UN FILM DE
Myriam T. & Julien Becker
"An Zero" est un projet transmédia articulé autour d'un documentaire d'anticipation évoquant un accident nucléaire majeur survenu à Cattenom.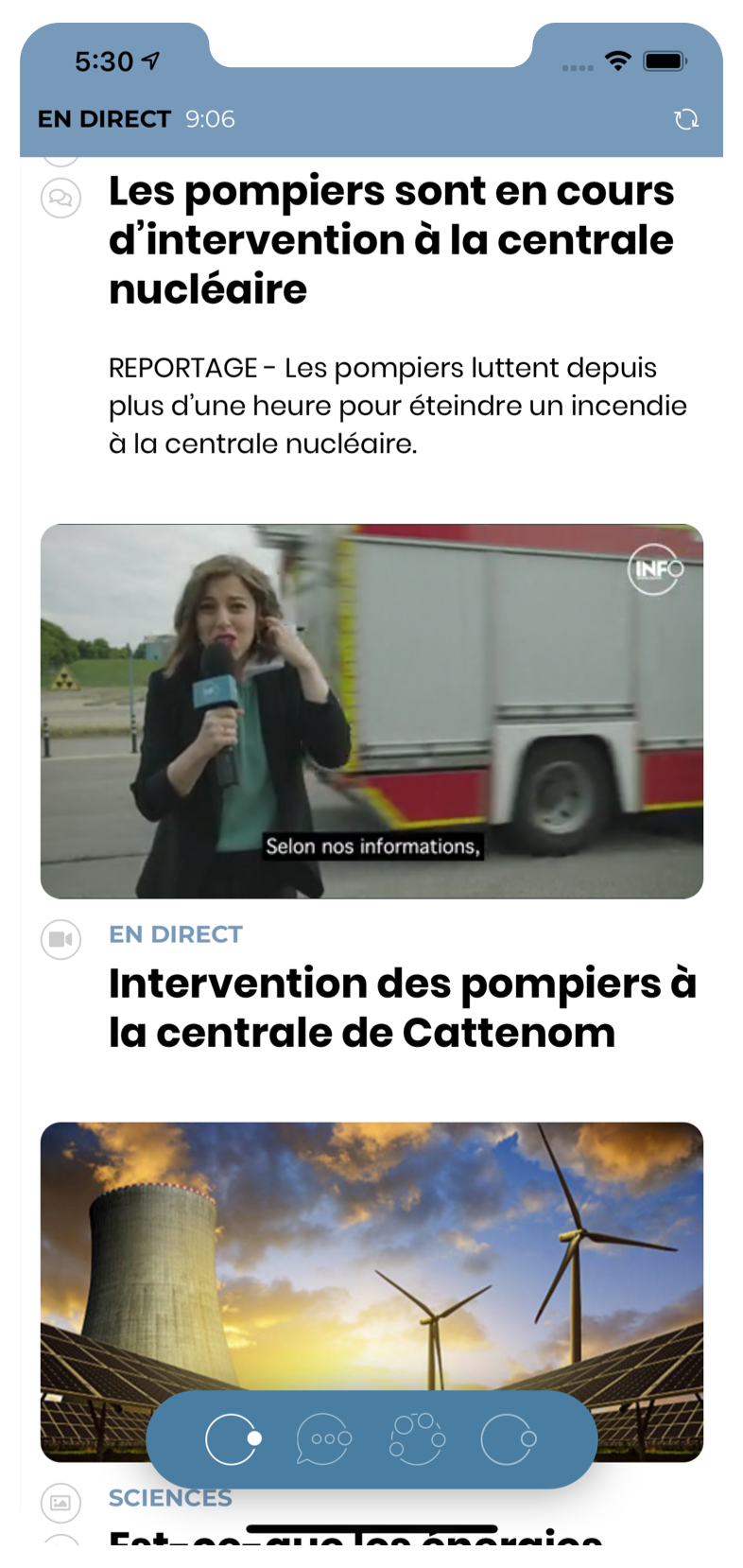 Easily Keep Track
Of Meetings & Tasks
Have you ever wished there was an easier way to keep track of all your appointments and meetings? We've listened to your requests and we have the answer.
Download Now
Download Now
L'application An Zéro est un jeu de rôle interactif qui va vous immerger en temps réel dans la journée d'un accident nucléaire au cœur de l'Europe.
« Catastrophe nucléaire ». Les mots renvoient à Tchernobyl, à Fukushima. A chaque fois, une portion de territoire est irradiée, contaminée, puis évacuée. Les réfugiés abandonnent maisons et quotidien, pour refluer vers les régions épargnées. Terrible. Destructeur.
Toutes les informations
Contact press : Skill Lab — Julien Becker — contact@skilllab.net